Industry Sectors
Helping our clients get the most out of their projects by bringing them to life.
We're happy to come and visit you on site to evaluate your needs. Just give us a call.

Some of the industries we help...
Marine
KES have been involved in many projects for marinas, both military and commercial docksides and yards as well as on-craft systems. Whether it be dock side service units, inter-linkable on ship fire alarm systems or Pontoon distribution systems we can design and build to your specification.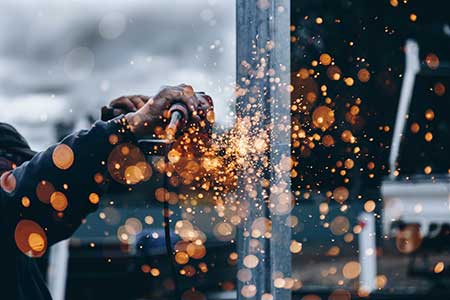 Construction
We have worked closely with the construction industry for many years creating bespoke transformer, mains distribution, earth leakage and crane isolators. We also provide all the above from stock along with temporary lighting, 110v industrial plugs and sockets, RCD protection, festoon lighting, heaters and portable welfare units.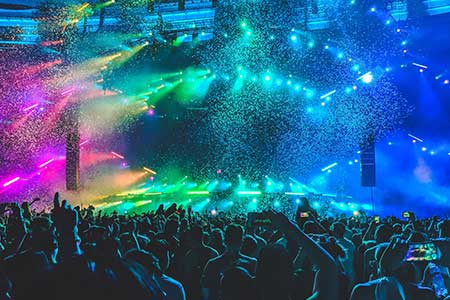 Events
The events industry is one we love to work with always throwing up new challenges. Involved in the provision of stock and bespoke distro boxes, distribution boards, PCE Midnight Range (black) of industrial plugs and sockets, festoon lighting, extension leads and adaptors we pride ourselves in finding cost effective, efficient solutions.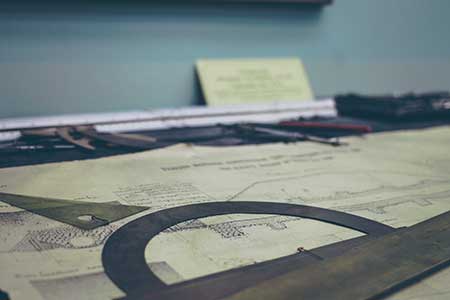 Engineering
Working within many different engineering fields we are able to offer project assistance from design to completion. With CAD capabilities, metal working facilities and highly trained electrical engineers and fitters KES is well placed to assist in any engineering challenge.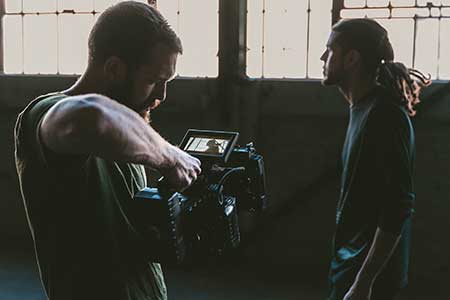 Film & TV
We have been involved in the design and manufacture of several distribution boards for film and TV studios and as with the events industry distro boxes, the PCE Midnight Range of plugs and sockets, lighting, cabling and extension leads are ever popular.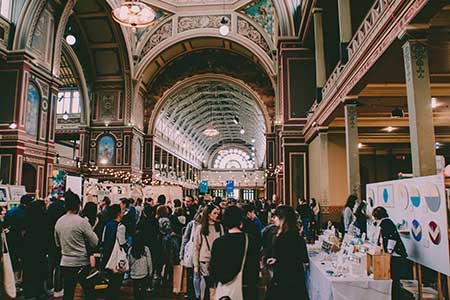 Exhibition halls
Our distribution panels and boxes have been used extensively to provide power to stall holders / exhibitors along with extension leads and cabling. LED fittings used to light the halls are also popular whether that be standard or emergency and festoon lighting in more temporary situations.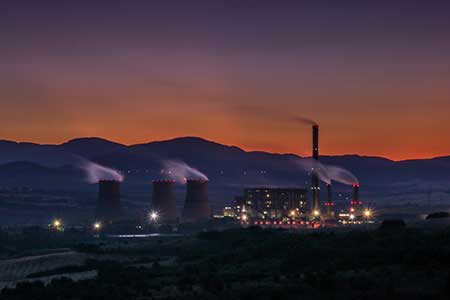 Nuclear Facilities
Having supplied products for use at Dounreay, Sellafield and Hinkley Point, KES is well placed to help in Nuclear Plant environments. Supplying medium to large electrical distribution panels and bespoke interlocking switches to exacting specifications and safety standards required in the nuclear industry we can help with any electrical project.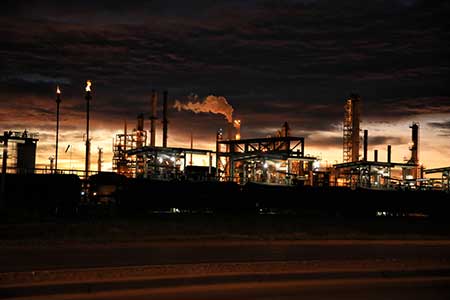 Industrial
In the industrial environment we have supplied mains failure panels for railway servicing, mains distribution assembly's, crane isolators, temporary fire alarms, both emergency and standard LED fittings along with PCE industrial plugs and sockets, RCD sockets and an array of 110v equipment such as transformers and lighting.
Do you need help finding what you need for your project?
Try our search wizard.
Who We Work With
Get In Touch
Get in touch to place an order or discuss your project with our experts
Call Us 02380 704 703
Email Us sales@kes.co.uk
Need Help Finding A Product?
Try Our Online Search Wizard…