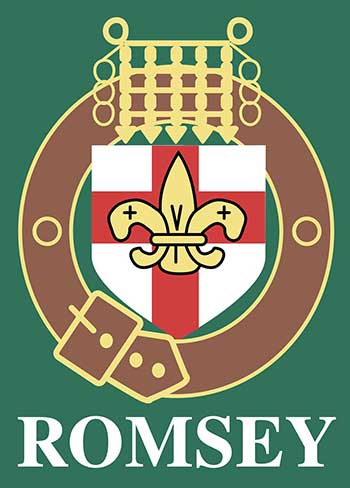 Romsey Christmas Lights
KES has been involved in the Christmas light display in Romsey for many years now, but this year was a little different.
We were approached by the electrical engineers, SJT, to create a new bespoke piece of metalwork for the top of the tree in the centre of town. Along with this many different sets of festoon lighting, all with different specifications on spacing and connectivity, were required for the streets around Romsey.
We started with the tree topper, a star, where the contractor brought in a mock up of what he was looking for. Our metal work team then set about designing and sourcing the materials to ensure the star could be used for years to come. This was then presented to the customer to ensure size and shape were correct before finally being finished with a mounting bracket and painted ready for display in Romsey.
Once this had been accomplished our technical team moved on to the design of the festoon. With the distances being different for each strip due to the street locations they were being hung in, extra attention had to be paid to each individual festoon to ensure a consistent look throughout the town. With our ability to create festoon to any length or spacing and make connectable strings meant we were ideally placed to provide a cost effective and timely solution.
The KES welfare units were recently designed by our in-house team who, after being approached by a client, believe there is a gap in the market and saw potential beyond the one bespoke unit for our customer.
KES has been involved in many different projects with Naval dockyards from bespoke mains distribution panels and bollards to an inter-linkable on ship fire alarm systems.
Do you have a custom project you wish to discuss with our team?
Try our live chat or give us a call. One of our experts will be happy to help you find what you need.
p 02380 704 703
Who We Work With
Get In Touch
Get in touch to place an order or discuss your project with our experts
Call Us 02380 704 703
Email Us sales@kes.co.uk
Need Help Finding A Product?
Try Our Online Search Wizard…