New H-Connect Coming Soon!
06/07/2021
Arriving in the near future is the newly developed H-Connect from PCE is soon to be here. Adding to the already popular midnight range the H-Connect brings extra power splitting capabilities as well as options to easily affix to trussing and marquees. Pricing will follow when available.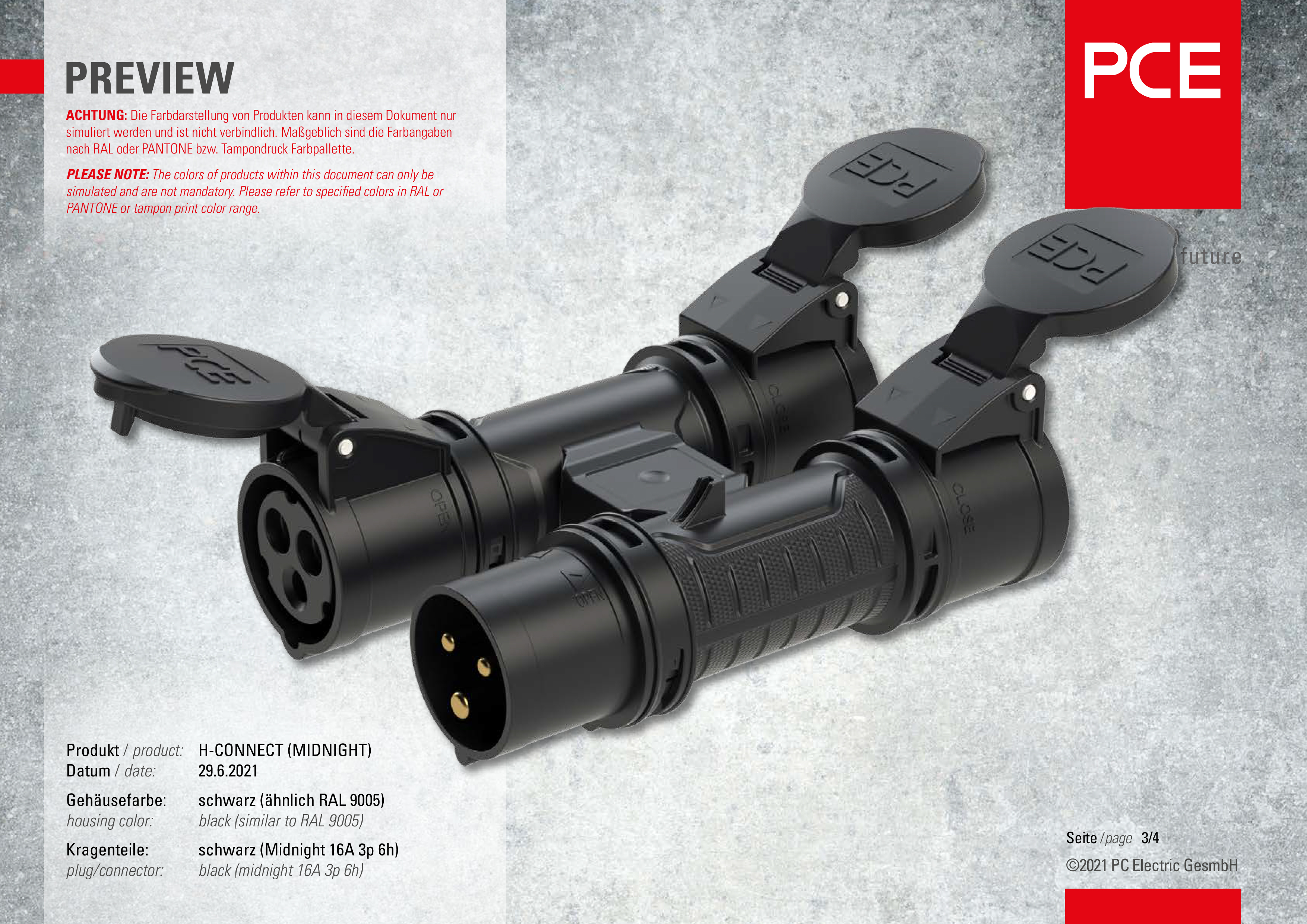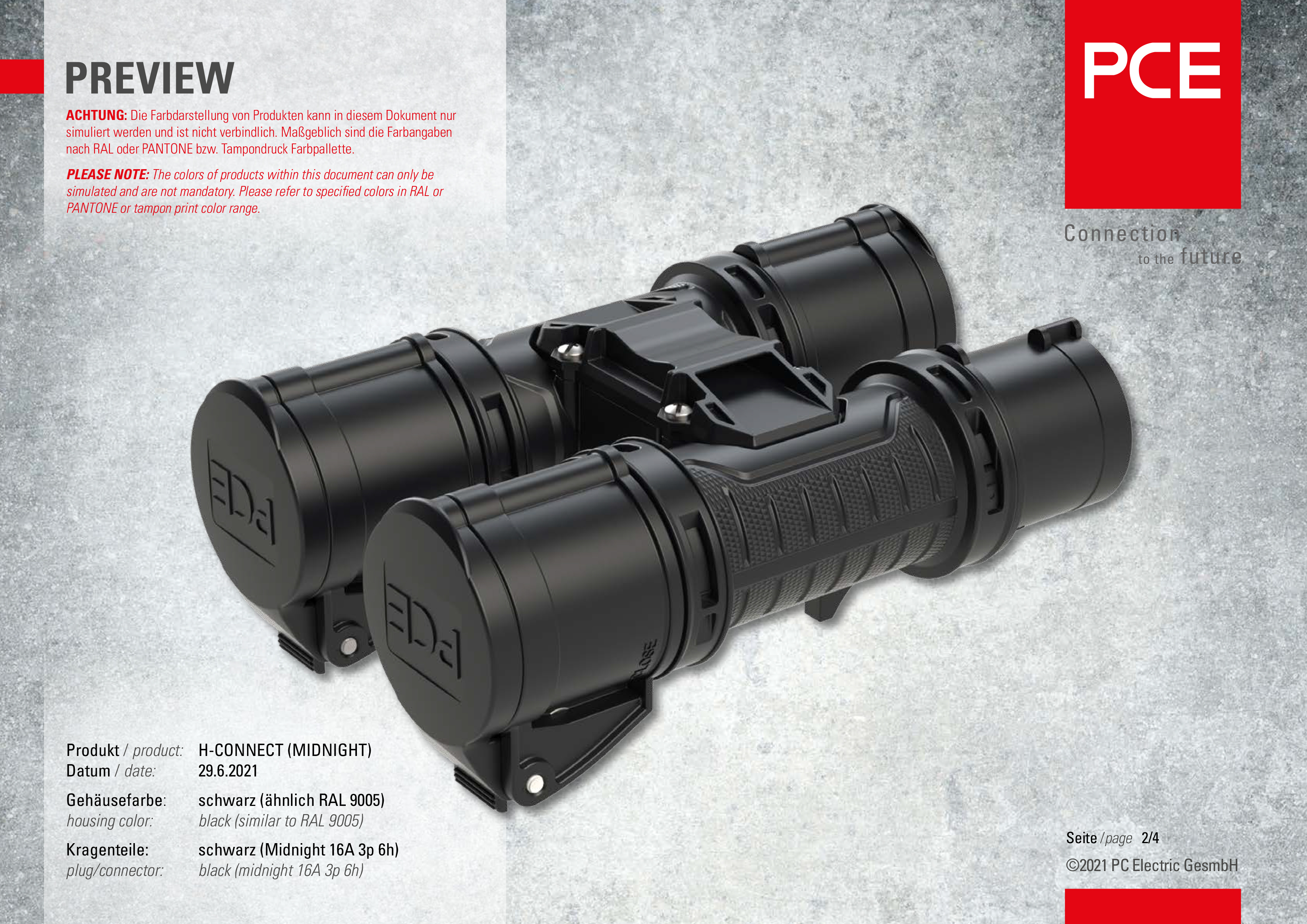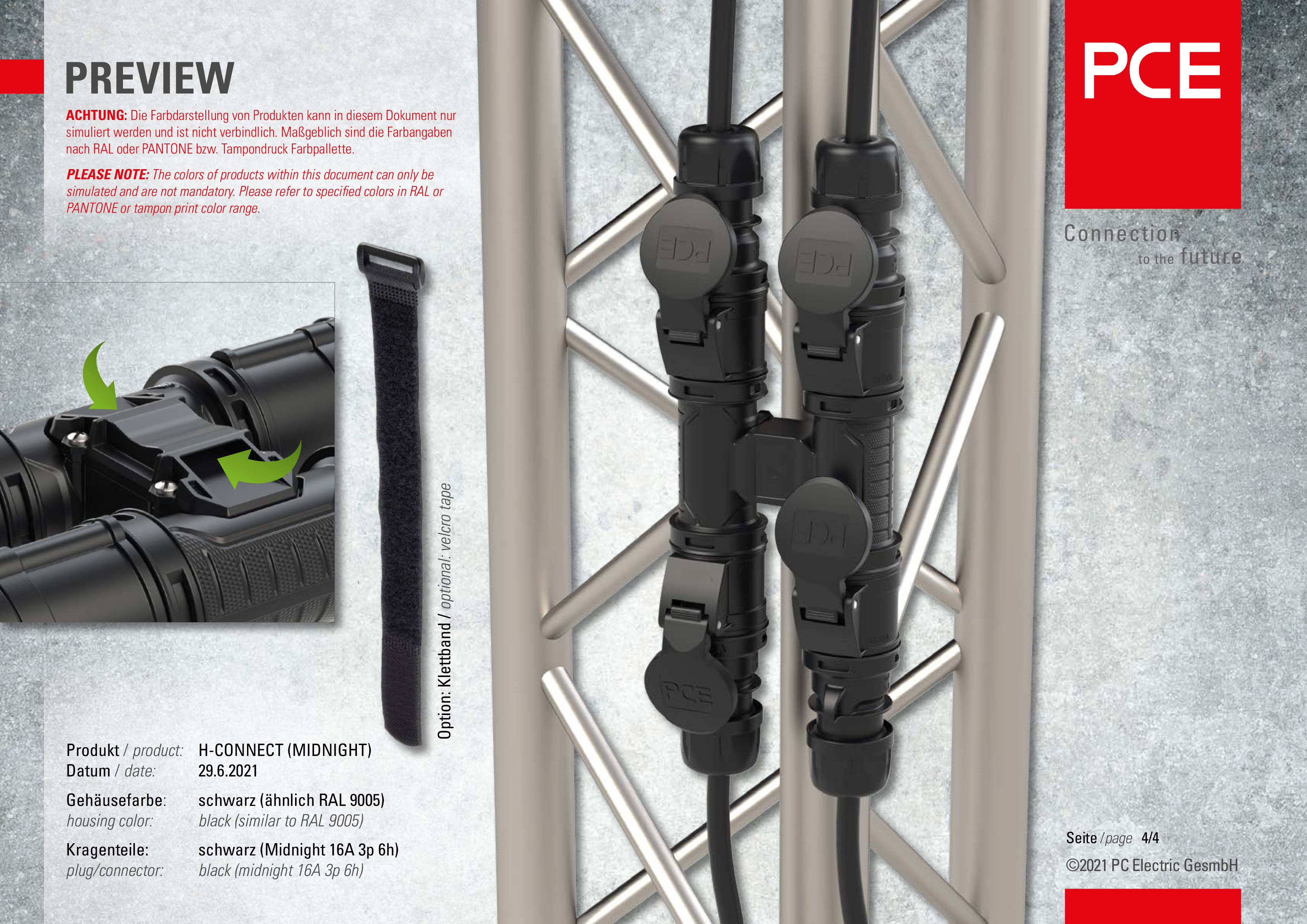 Who We Work With
Get In Touch
Get in touch to place an order or discuss your project with our experts
Call Us 02380 704 703
Email Us sales@kes.co.uk
Need Help Finding A Product?
Try Our Online Search Wizard…