KES, Events & Covid-19!
10/06/2020
Here at KES Power and Light we have, as all have, we imagine, seen some big changes during the Covid-19 period. Many of you in the events industry would have been our core market at this time of year and as such it has proved a challenging time. However challenging things are at the moment there are always successes.
We have seen a continuing demand for our festoon lighting strings used in many of the temporary facilities during lockdown. We are continuing production to supply this cost-effective temporary lighting solution for the next wave of outdoor leisure facilities and markets able to trade under current guidelines. The main advantage with this product is that it can be manufactured in bespoke lengths and lamp spacing (max 100m per string) to suit any venue size.
Sales of festoon to the general public looking for that "Love Island Look" has been something new during this pandemic, maybe due to people having time to source these products instead of going through wholesalers, but is definitely an avenue we will continue to explore.
With the current guidelines surrounding opening and social distancing we are also well placed to support any new outdoor ventures. We have a good availability on small power Distro, perfect for any small market stall or venue wanting to set up outdoors. Alongside this we have a range of larger and bespoke distribution solutions for those who may be taking on larger events such as drive through experiences.
We are seeing the world come back to life since the Lockdown first hit and are optimistic that, although not immediately, this resilient industry will be back on it's feet with KES here to support power distribution and lighting needs in any way we can.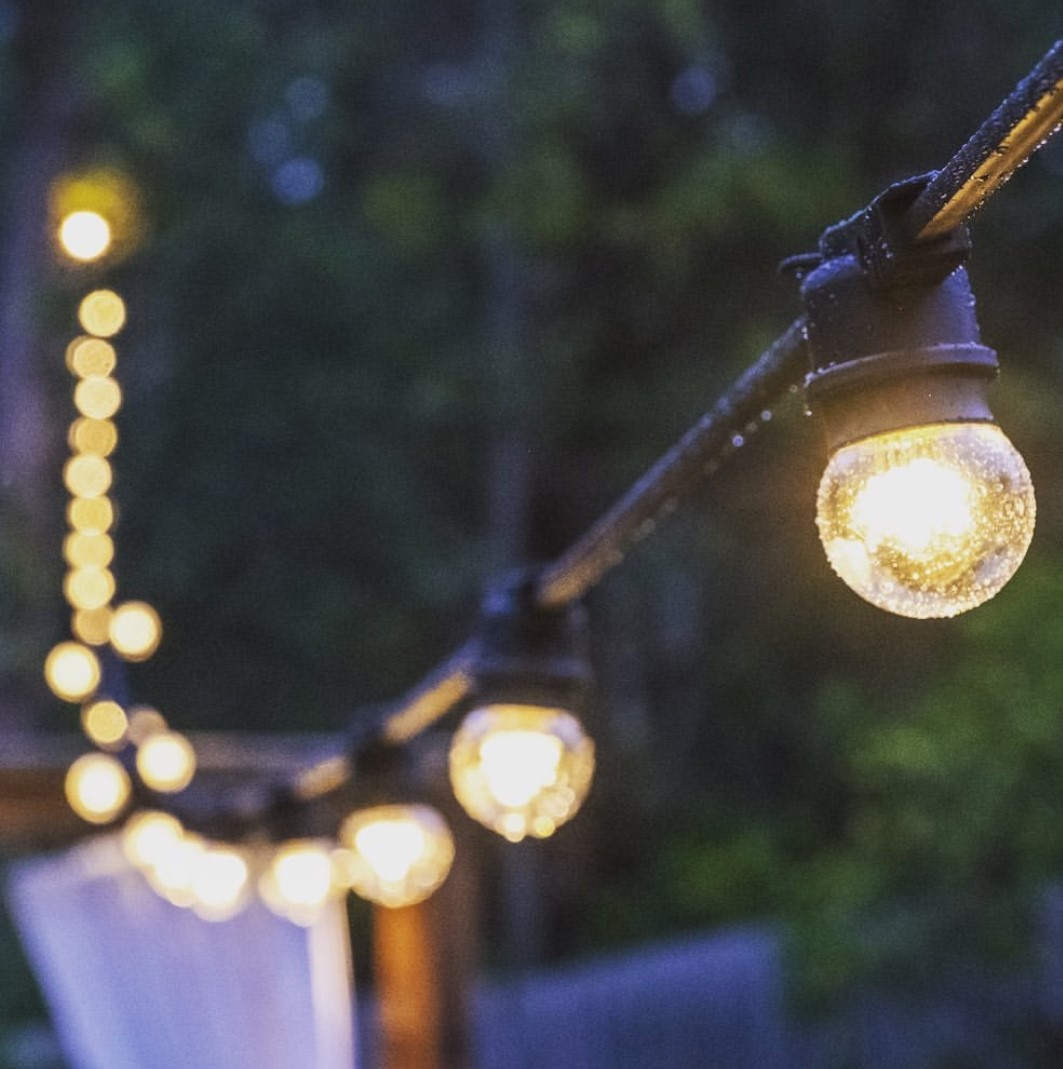 Who We Work With
Get In Touch
Get in touch to place an order or discuss your project with our experts
Call Us 02380 704 703
Email Us sales@kes.co.uk
Need Help Finding A Product?
Try Our Online Search Wizard…